No matter what the question …
The answer is horse.
Welcome to Joyful Spirit Coaching
Equine Gestalt Coaching Method®
Deep and Experiential
Gestalt is a German word that means Wholeness.  Through this unique process of coaching, you will find the answers that you are seeking from within.  This deep and experiential process offers opportunity to learn, grow, shift, and heal using insight from the horse.
Together, my horse and I will guide you through a series of experiences that will help you to identify the unfinished business that is causing you pain or preventing you from finding success and living in joy.  We will help you to work thorough pain and trauma from grief and loss, and help you see a brighter future.
Standing in the presence of a horse and allowing yourself to be fully present and focus on breath is a gift.  Taking the next step and giving yourself the opportunity to experience the healing gifts of a horse is nothing short of extraordinary.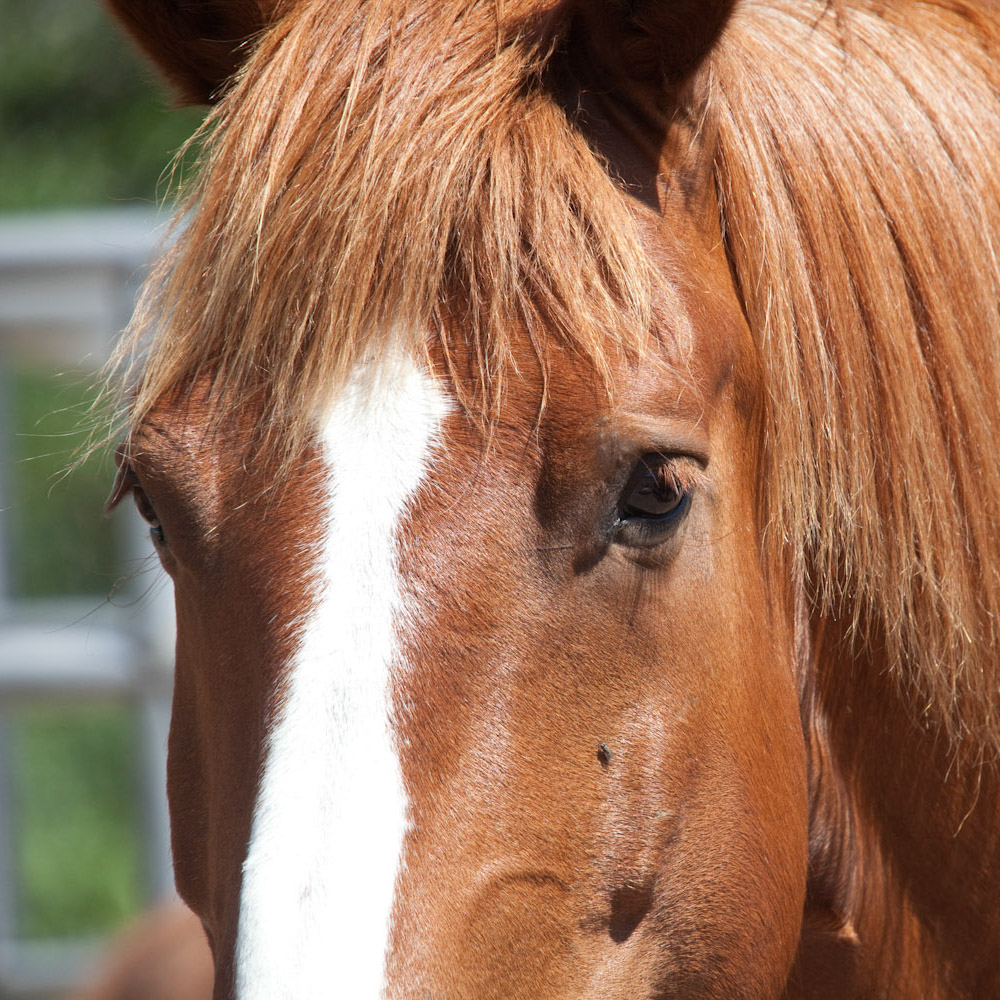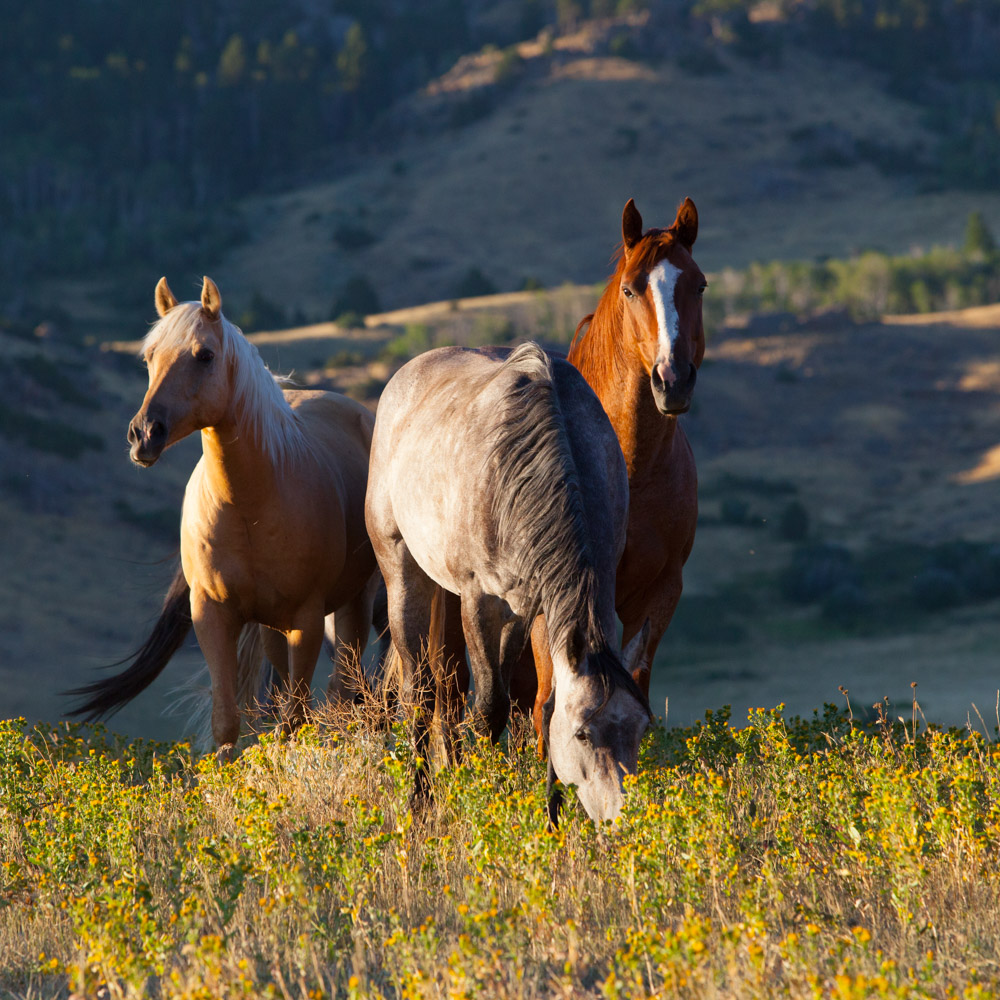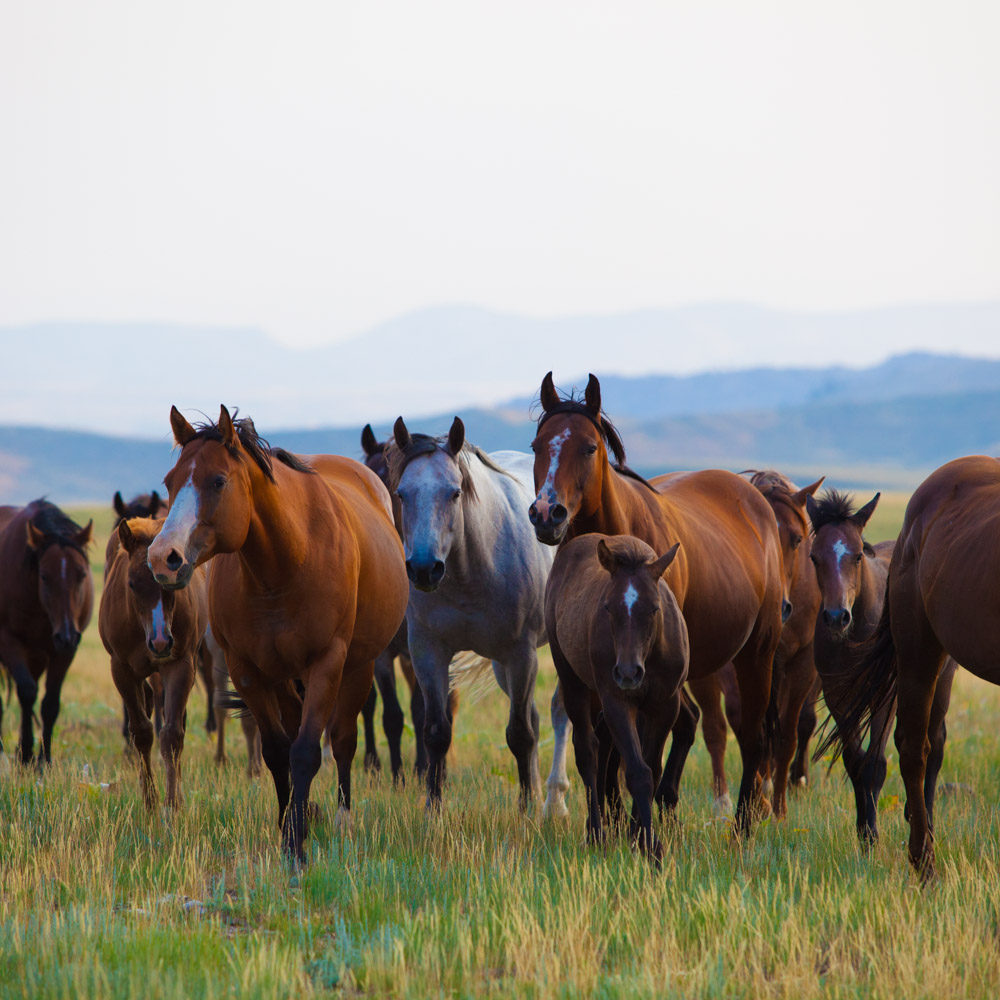 what is equine gestalt coaching
Why horses are the best coach of your life
Horses see us in ways we often cannot see ourselves.  They are gifted in feeling changes in human energy, and are able to offer their human coaching partner cues about the authenticity of the client's words and feelings.  Horses can call us out if we are not congruent in words and energy. They are able to hold space for healing in an incredibly loving way.  For these reasons, they make excellent healers and coaching partners.
You can benefit even if you're not particularly drawn to horses, or if you're somewhat fearful.  Sessions take place in a round pen or arena where the horse will be at liberty and free to offer their gentle guidance in the ways they see fit.
Do you have a deep fear of horses?  No worries!  This method is still for you, I assure you.  While the experience with the horse in close contact is optimal, the session is powerful outside the round pen, as well.  Almost all EGCM clients experience permanent resolutions to the issues they work on during a session.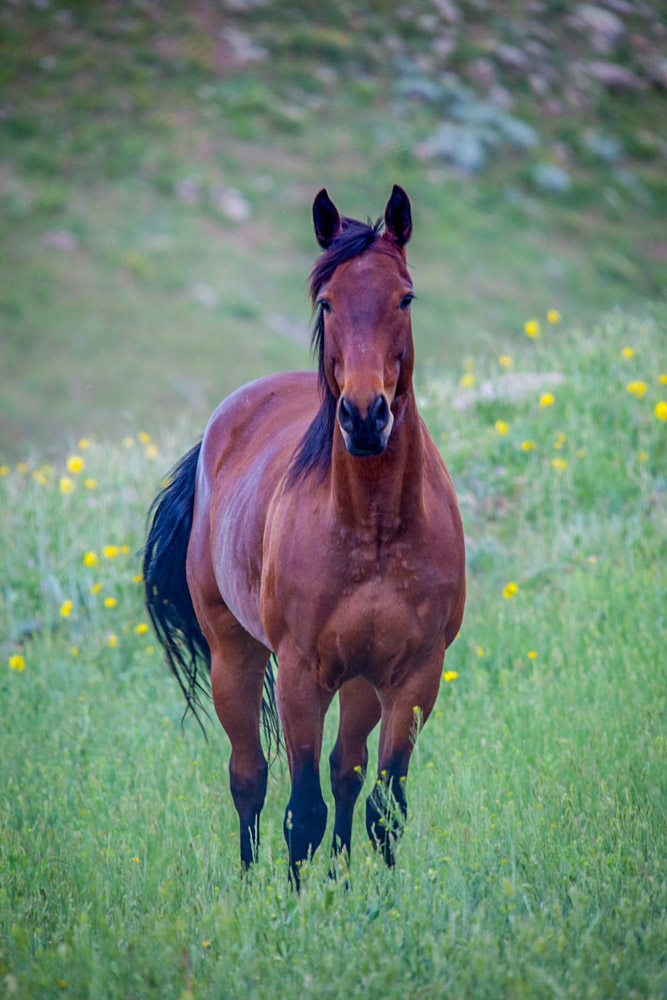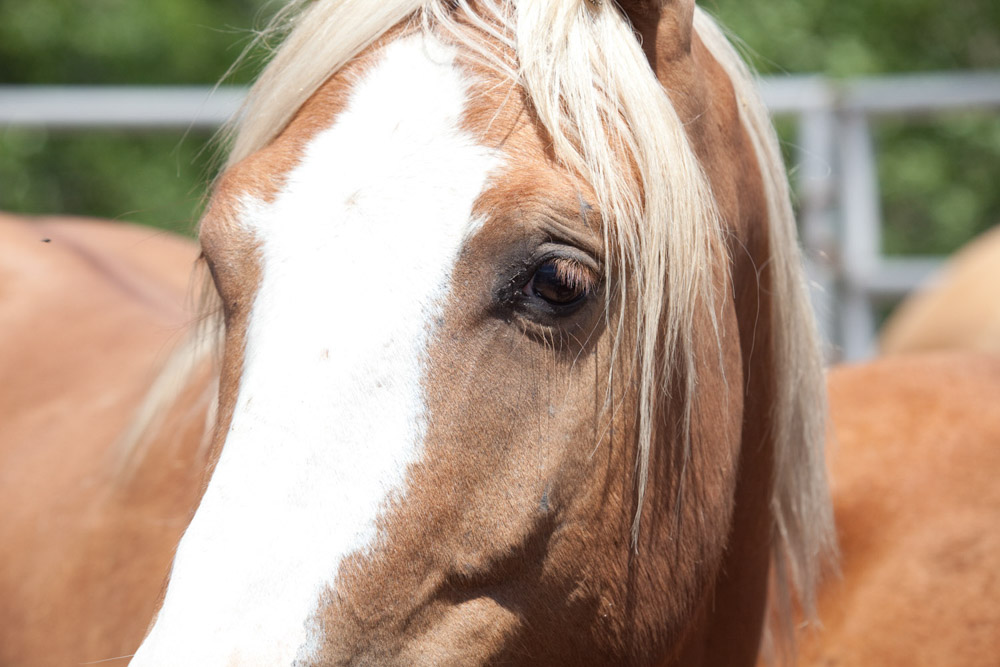 stay in touch!
Join our VIP List
Do you need inspiration, motivation, and happy thoughts once in a while?  Are you hoping to join in on the equine healing revolution that is taking the world by storm?  Would you like to be kept in the loop about upcoming workshops and group sessions?  Maybe you just want to see what Shayla and Echo are up to at the ranch every now and then?  Join our VIP list for all of this and more!  We PROMISE you won't hear from us every day.  That's just annoying!
Testimonials
Rave Reviews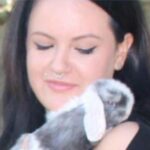 Melissa W. - California
"My phone coaching sessions with Daelyn were absolutely life changing.  Over the course of 8 weeks, I completely reorganized my life, got my health back on track, left a relationship that was no longer serving me, and gained a new zest for life! I never imagined how big of a turn-around I could make in a matter of weeks.  I am entering the next phase of my life focused and radiating hope and positivity."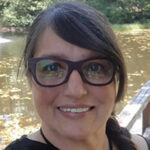 Kristen Y. - BC Canada
"I worked on an issue regarding a deep dark family secret. Daelyn allowed me to feel comfortable, SAFE, and loved.  I was able to release intense anger that had been haunting me forever.  I felt completely at ease with her and would HIGHLY recommend her for whatever you might need to work on.  A truly AMAZING EXPERIENCE!"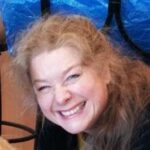 Kellie G. - Oregon
"Daelyn is a coaching rockstar and such a breath of fresh air to work with!  She's got fabulous coaching expertise and she really helps her clients to transform and heal for more happiness and success!  I highly recommend Daelyn as a coach!  She's fabulous!"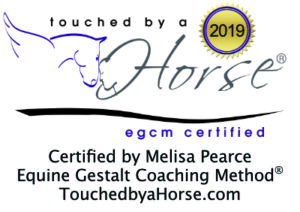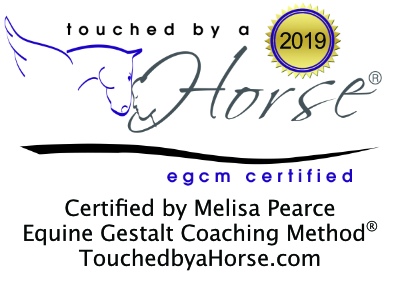 The Equine Gestalt Coaching Method® was developed by Melisa Pearce, a core founder since 1989, of the horse human healing movement. The experiential nature of the method involves the horse as an active partner with the coach in the client's exploratory process. The integrative approach of the equine's interaction combined with positive coaching, somatic awareness guidance and Gestalt methodology, assists the client in examining their life and choices made with a focus on designing a positive future.                                                                                   ©Melisa Pearce