Joyful Spirit Coaching
Meet Your Coaches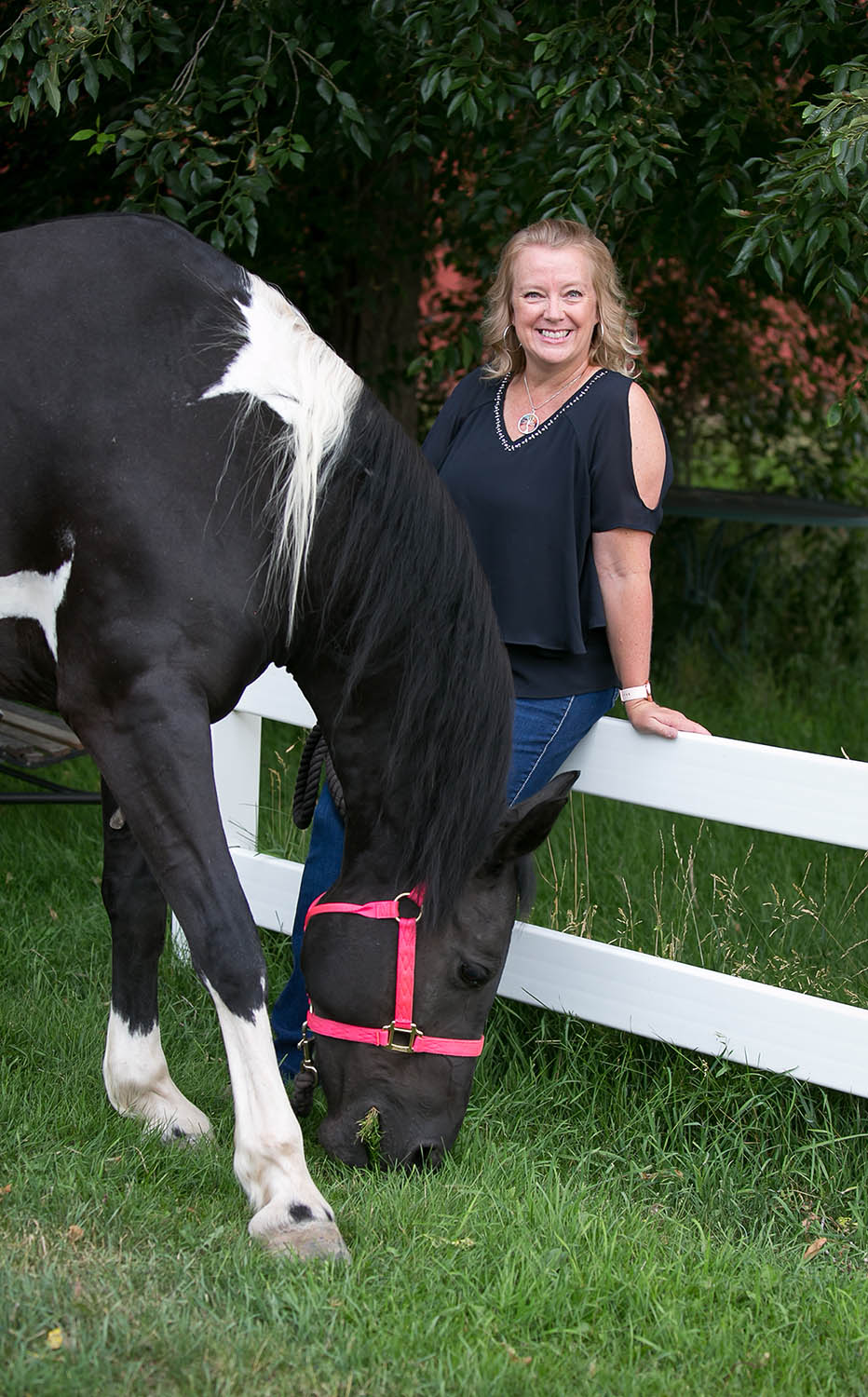 Daelyn Marie
My Story
After losing my 17 year old son to stage 4 Alveolar Rhabdomyosarcoma in March 2013, I experienced PTSD, extreme grief, lack of worthiness, and I felt completely lost. I know my life would never be the same, but I had to keep going, some how, some way. I spent months in talk therapy, but it didn't do what I needed in order to begin healing from my traumatic loss.
Fast forward 4 years to my first Equine Gestalt Coaching session as a client.  I left feeling lighter, more hopeful, and could tell I was finally on my way to healing.  I was able to leave some of my intense grief on the arena floor.  It happened that fast!  At the end of my session,  the horse literally did the Cha Cha next to me because I had found some joy again!  It was truly unbelievable!
After my second session, I believed in the extreme power of this coaching method so fully that I began to explore the idea of becoming a coach and saying goodbye to my 20 year teaching career.  My third session centered around making the life changing decision to enroll in the two year certification program to become an EGCM coach, and the rest is history!
I find immense joy in helping others heal, and I firmly believe that I have endured the hardships I have in order to fulfill my life's purpose to help others heal.  I would be honored to facilitate the process of healing the trauma in your past, and help you create a brighter future.
Meet Shayla Rose…
Shayla is a beautiful 12 year old Freisian/Paint cross who came into my life in late December 2018 after losing my first equine love, Rembrandt.  She is full of spunk, yet soft, gentle and willing to provide comfort when she knows it is needed.  She is a master at holding space in times of healing.  Shayla is incredibly patient, and ready to co-facilitate your coaching session.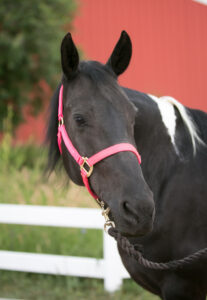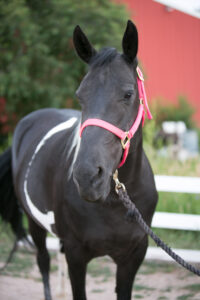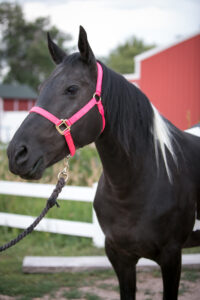 9Meet Echo…
Echo is an incredibly sweet 19 year old Palomino Paint who was gifted to me in late September 2019 while attending our annual Touched By a Horse Summit.  She was rescued from being taken to the kill pen after being injured in a breeding accident.  Echo has healed, and is a gifted healer who is able to work with chakras.   She and Shayla make a wonderful team!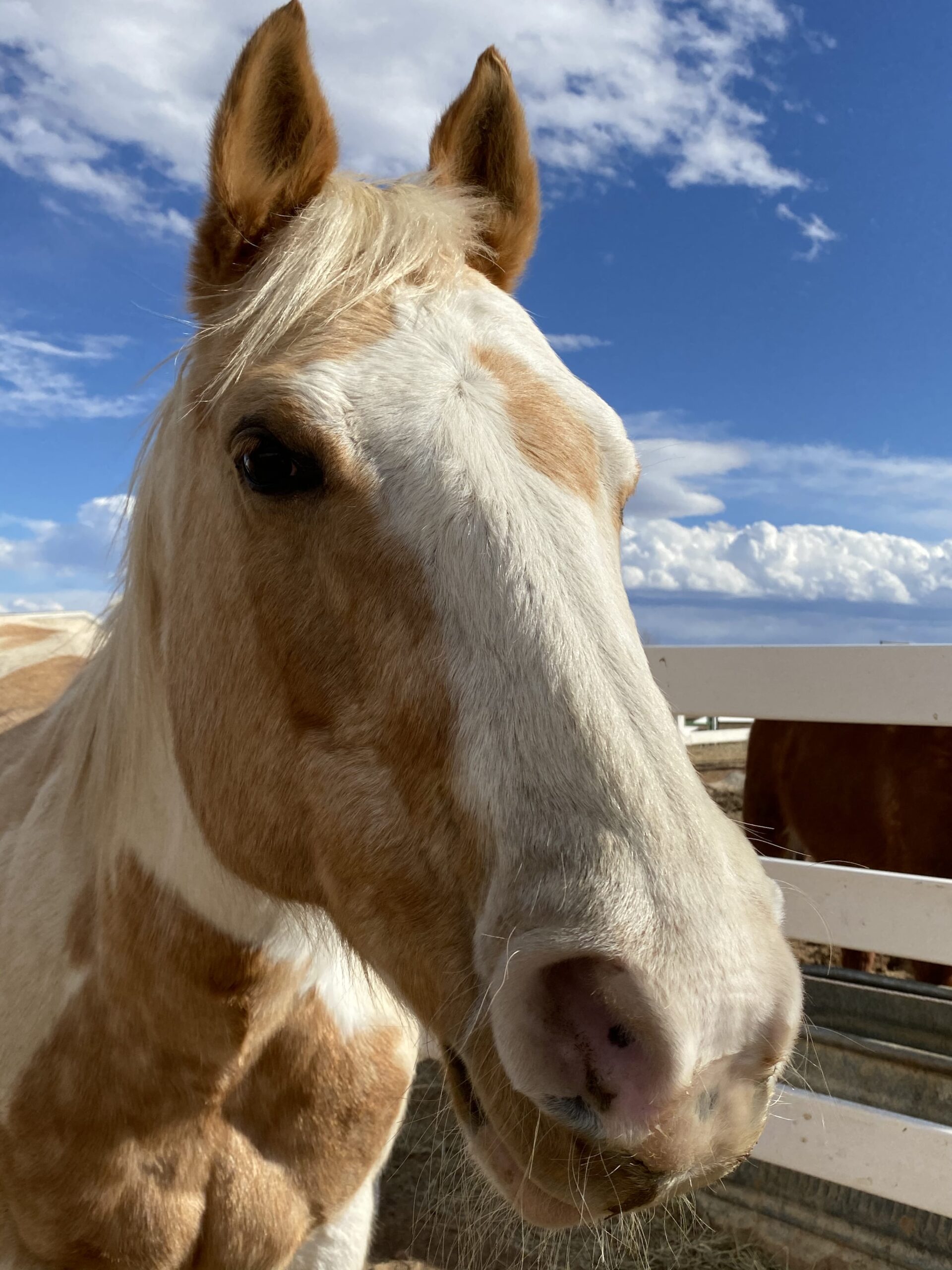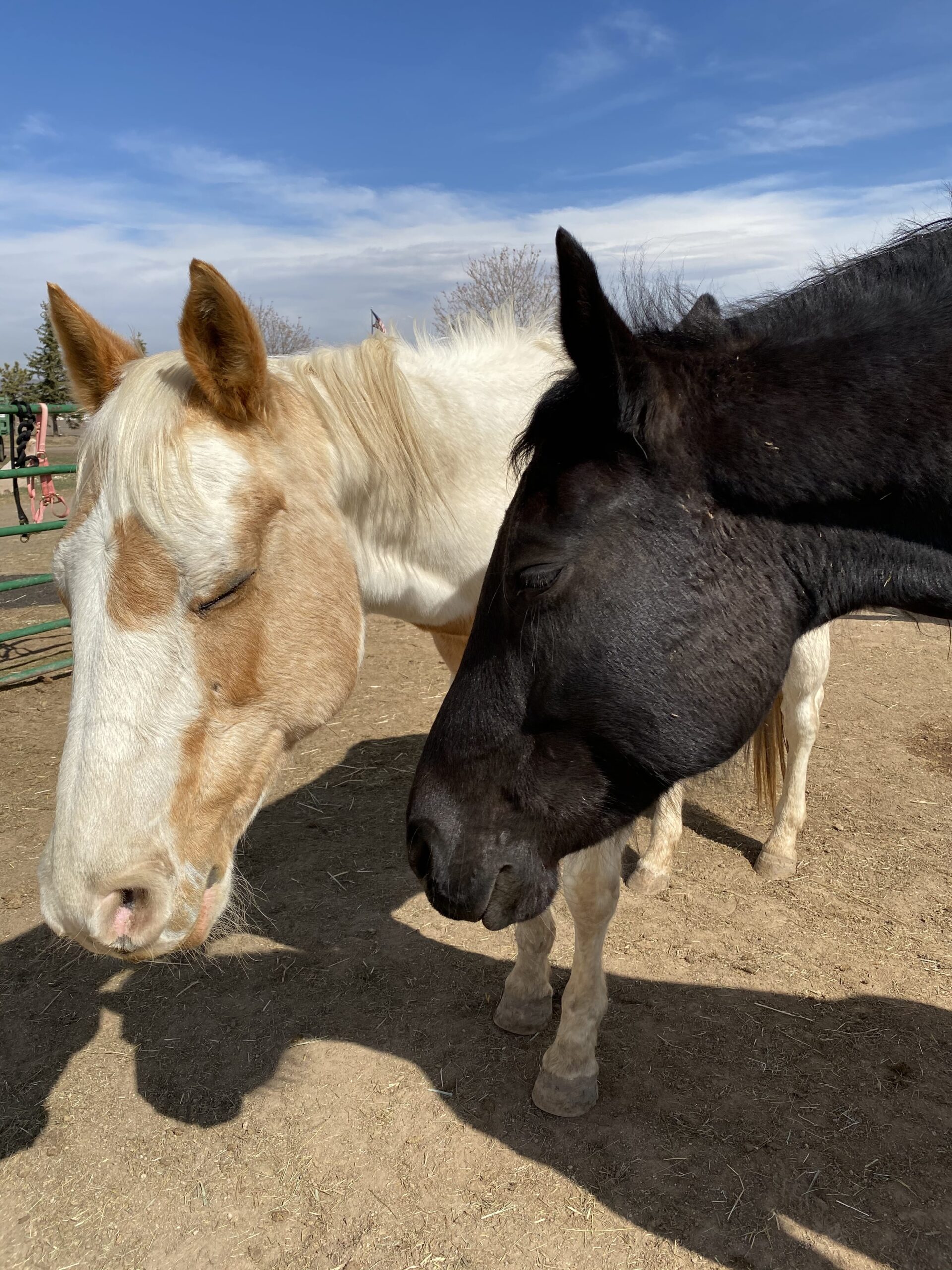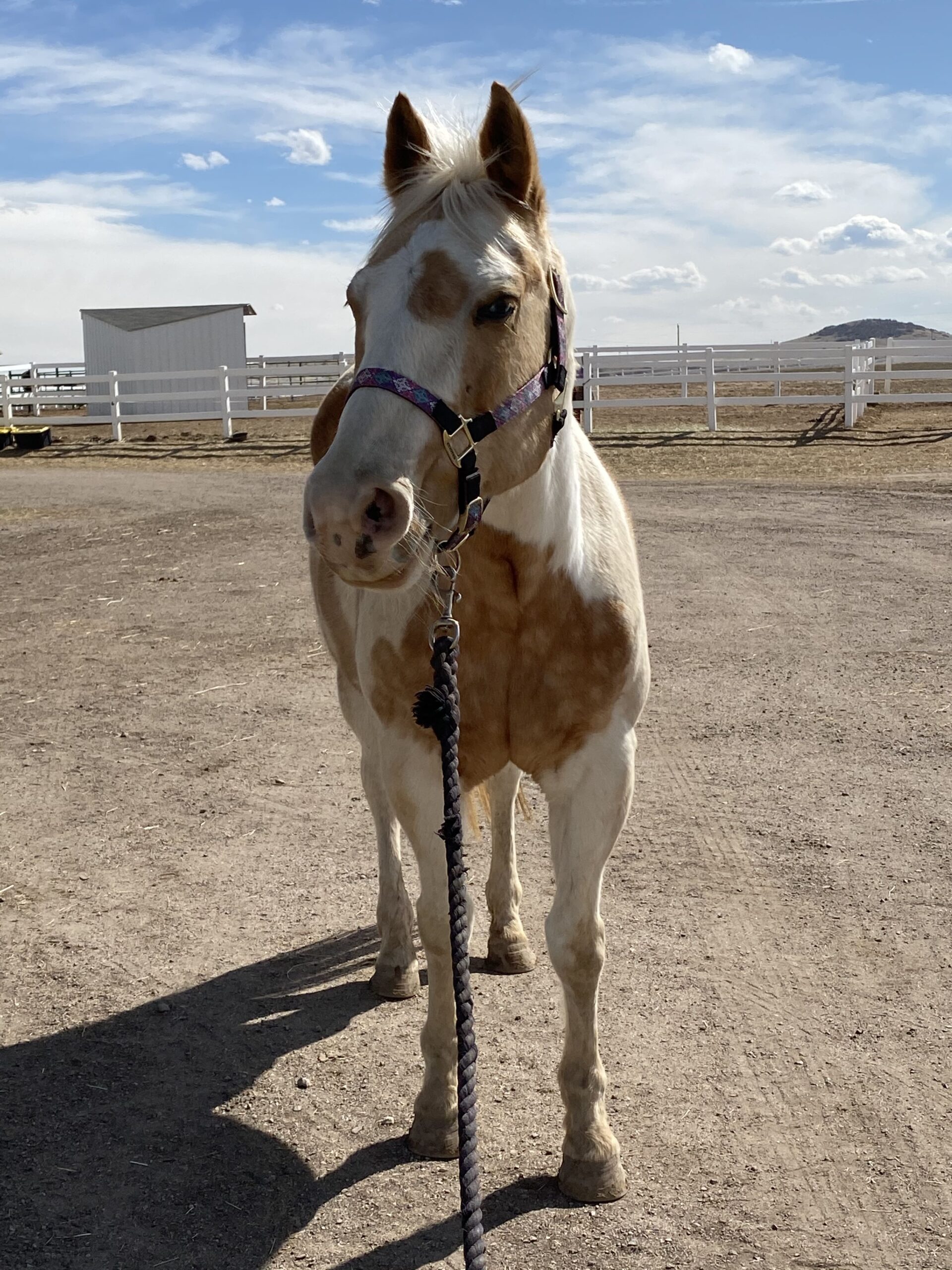 The EGCMethod® is Scientifically Proven
Felt more hopeful about their future after an EGCM session.
Felt better about themselves at the conclusion of their EGCM session.
Would participate in this coaching program again.
In 2017 and 2018 a study was conducted by Jaclyn S. Manzione, M.S., EGCM Certified Practitioner, and Lead Analyst G. Thomas Manzione, Ph.D., LPC, Analyst. Data was collected from six EGCM certified coaching practitioners using a Likert Item survey. You can read more about the study in an article on the Touched by a Horse website.