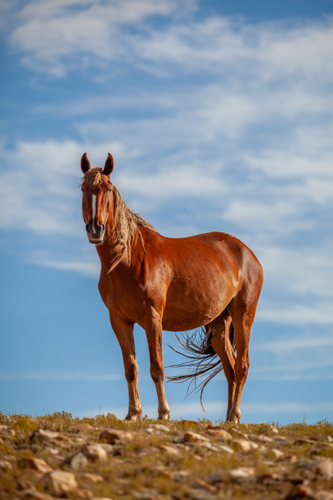 "Daelyn brings such a kind and open heart to her coaching. She has such authentic wisdom combined with so much nurturing. She creates a very safe space for her clients to do their healing."
— Cindy W., Colorado
Individual Sessions
Individual Equine Gestalt Session:
Have you experienced the heart-wrenching loss of a child or other loved one?  Is PTSD holding you back from living the life you desire?  Do you feel weighed down by a traumatic event you experienced as a child?
Equine Gestalt Coaching is for anyone who wishes to seek a brighter future and leave pain, trauma, blocks, old behavior patterns and more in the sand of the arena.
Partnering with my horse, I will guide you through the Equine Gestalt Coaching process.  Gestalt is not talk therapy, but we will explore the background stories in your life in order to heal, give you hope, and bring you to a more joy filled future.  We will work together outside of the round pen before going into the pen to experience the energy and healing of a horse.  As EGCM founder Melisa Pearce says, "You will never forget the lessons of a 1200 pound horse."
No horse experience is necessary, and you will not ride the horse.
1 hour 30 minutes.  Please dress to be in the arena and wear closed toed shoes.
Individual Gestalt Session:
No horse will be used during this session, but we may visit and be in their presence.  This is typicallly a session during cold/inclement weather.
1 hour 30 minutes
Group Coaching
Do you struggle with beliefs about worthiness?  Do old belief patterns about money hold you back? Does your life feel cluttered and chaotic?  Are you searching for connection with like-minded individuals?
Join me once a week to experience a variety of topics from grief to values to vision and more.  Although this group is limited in size and is best experienced in multi-week intervals, drop in weekly guests are welcomed.  Group size is limited in size to 10 people.  Please check in often for dates and locations.
Horses may be used during the group depending on weather and location, and will not be ridden.
2 to 2.5 hour sessions.
"Daelyn has a beautiful sense of connection and focus with her clients."
— Teresa S., Colorado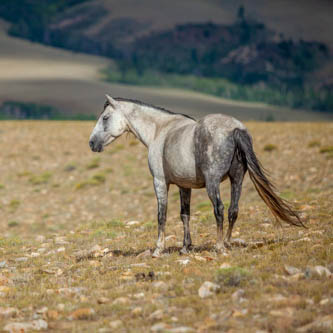 Phone Coaching
Are you looking for someone to help you take the next step in building your business, manefesting your dreams, creating order in your life, designing a new career you are passionate about, etc?  Look no further!  I'd be honored to be the person who encourages you, holds you accountable, cheers you on, and works with you to create action steps to build the life you desire!  This incredible and valuable coaching is more than giving you a to-do list, way more than learning to work smarter and not harder, and I am certainly not going to lecture you or tell you what you are doing wrong!  From this day forward, you are in charge of your amazing future!
30 minute session
Workshops and Retreats
A variety of half-day and full-day workshops are in the works. Work with me to discover your personality type and temperment, identify your values, create your vision, organize your life, etc. Check in often to check upcoming dates and times.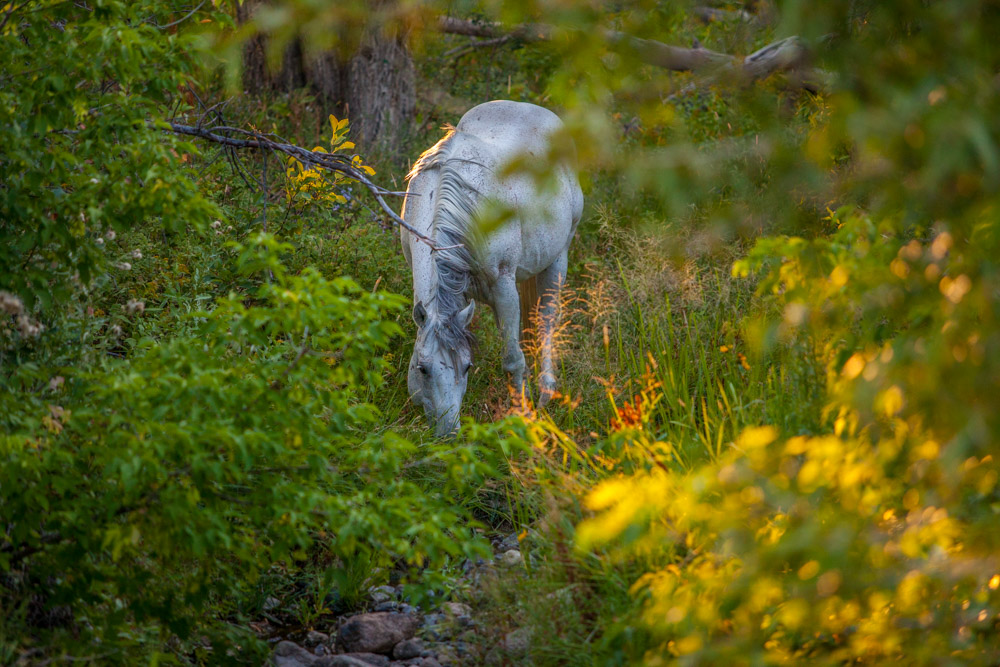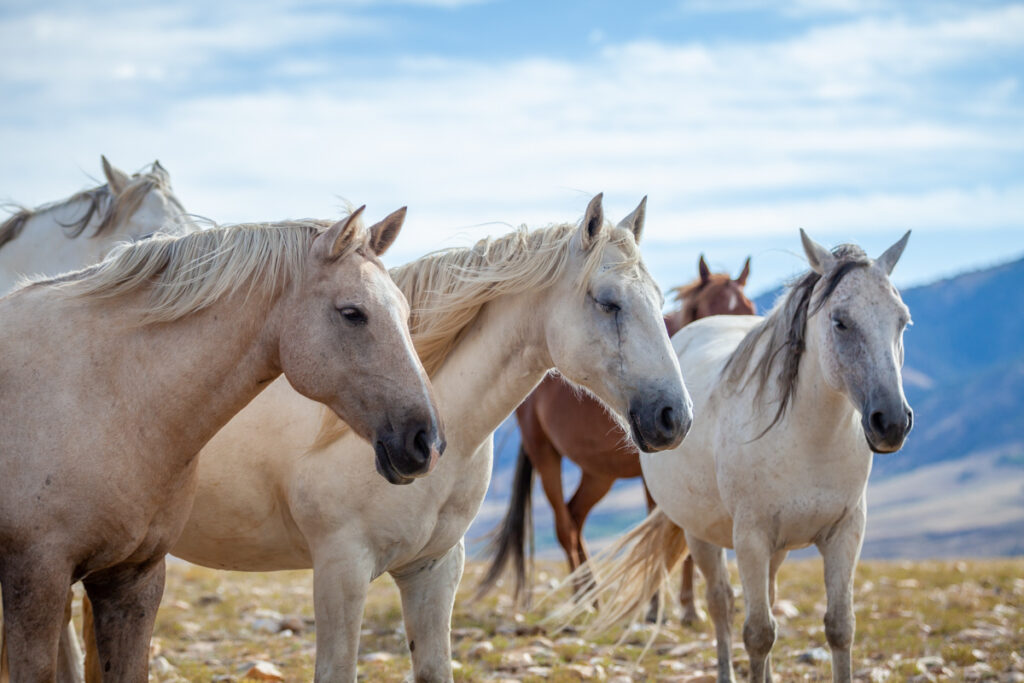 Dream Theater
Do you have a funny, crazy, confusing, or recurring dream that you think may hold a special message for you?  Do you enjoy time with friends?  Do you like to act?  Heck yeah?  Then this is the perfect group activity for you!  Be ready to laugh, cry, and find the messages participants' dreams hold by BECOMING a part of the dream!  This is an absolutely unique experience that you will want to experience time and time again!
2.5 – 3 hour session
stay in touch!
Join our VIP List
Do you need inspiriation, motivation, and happy thoughts once in a while?  Are you hoping to join in on the equine healing revolution that is taking the world by storm?  Would you like to be kept in the loop about upcoming workshops and group sessions?  Maybe you just want to see what Shayla and her friends are up to in the barn every now and then?  Join our VIP list for all of this and more!  We PROMISE you won't hear from us every day.  That's just annoying!